Project summary
Project undertaken by the BSAJ and PEF, to investigate Palestine covered by the sheets of the official map of Palestine on the scale of 1:100,000.
---
Project details
Location: Palestine (various locations)
Year(s): 1937-1938
Project director(s): P. L. O. Guy
Project team:
George E. Kirk (archaeological assistant),
D. Bellerby (architect),
Muhammad Barakat of Gaza (general assistant) (1937-1938).
Lead institutions and funding:
British School of Archaeology in Jerusalem (BSAJ),
Palestine Exploration Fund (PEF).
---
Project description
The project aim was to survey the country sheet by sheet and publish a series of memoirs, similar to the previously published Survey of Western Palestine.
The survey was largely based upon methods of the Royal Commission on Ancient Monuments (Great Britain).
During the first season, in 1937-1938, the country around Tel Aviv and Jaffa and north-eastern part of the southern desert was surveyed following sheet 7 of the 1:100,000 map.
Afterwards, the survey was suspended due to outbreak of second world war and the subsequent creation of the state of Israel.
---
Project bibliography
Kirk, G.E. 1938. Archaeological Exploration in the Southern Desert, PEQ 70(4), pp. 211-235.
Kirk, G.E. 1938. Three Greek Inscriptions from the Southern Desert, PEQ 70(4), pp. 236-239.
---
Project media gallery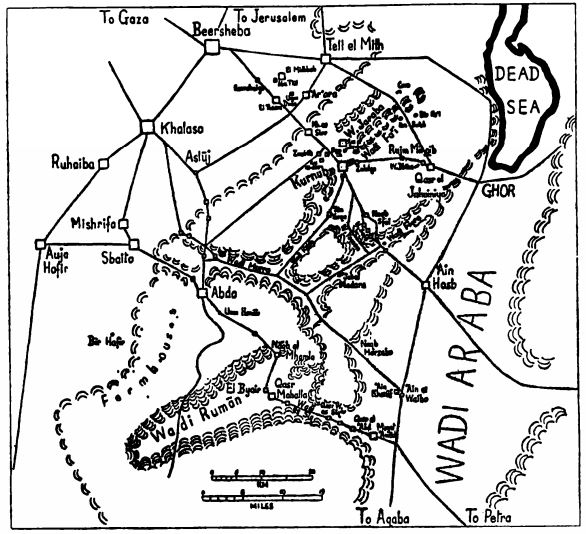 Published:07 June 2021