Welcome to CBRL Amman Institute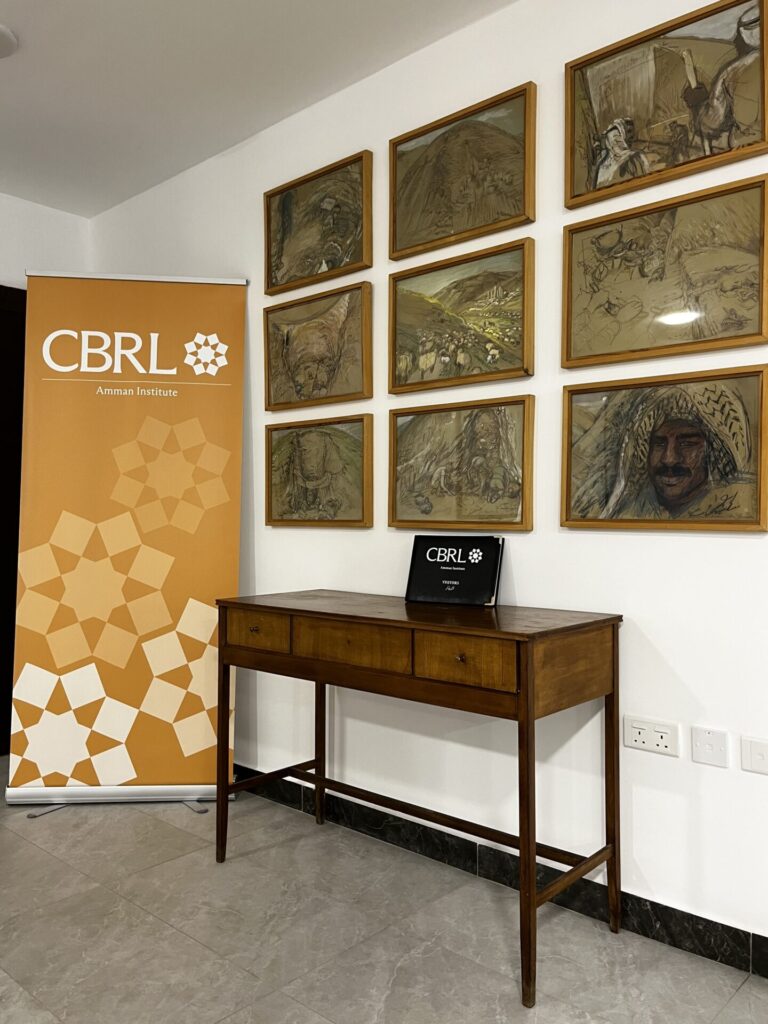 The CBRL Amman Institute exists as a scholarly community offering facilities, support, and advice to local and visiting researchers and members of the public, providing a venue for thought, critical reflection, and knowledge exchange. 
The Institute is now located in Jabal Al-Lweibdeh neighbourhood of Amman, along the busy Al-Baouneyah Street, close to Paris Circle, in an area well-known for its restaurants and cafés, street art, independent shops, and proximity to an array of art and cultural facilities. 
The street address is on the first floor at 6 Al-Baouneyah Street, Qaiwar Complex, Jabal Al-Lweibdeh, Amman, 11191 Jordan. 
CBRL in Jordan is registered as a branch of a foreign society with the Ministry of Culture. Our patron is HRH Prince Hassan bin Talal. Since 2009, we have held formal ties with the Royal Scientific Society, founded by HRH Prince Hassan to promote academic, scientific and technological activities related to education and training in Jordan. HRH Princess Sumaya bint El Hassan has an interest in the institute's activities and has served as patron on a number of initiatives, most notably the Wadi Faynan Project. 
CBRL Amman Institute has a reference library (i.e., non-lending) and is open to the public. The library specialises in books and periodicals on archaeology, anthropology, history, and international relations, with specialist sections on the Arabic language, Islamic history, political Islam, gender studies, refugee studies, and media studies. We have over 7,000 books and monographs, some of which are very rare.  
More information about the library can be found here.
The collection of the library is fully searchable using the CBRL library catalogue, accessible here.