Join us for a virtual book discussion of "Time and Power In Azraq Refugee Camp: A Nine-To-Five Emergency" by Dr Melissa Gatter, Lecturer in International Development, University of Sussex, in conversation with Dr Patricia Ward, Postdoctoral Research Associate, Technische Universität Dresden.
This book investigates the relationship between time and power in Azraq, asking how a politics of time shapes, limits, or enables everyday life for the displaced and aid work. Based on 14 months of ethnographic fieldwork (2017-2018), the book complicates perceptions of Azraq as the 'ideal' refugee camp through an investigation of aid worker and refugee perspectives on time. It examines how Azraq's power structures have established a monopoly over time within the camp's borders. It analyzes the role of street-level aid workers within Azraq's bureaucracy as both shapers of policy but also subject to the power system and its particular temporalities. The book also explores how refugees navigate this system, both in the day-to-day and over years, by evaluating various layers of waiting as they affect refugee perceptions of time in the camp – not only the present, but the past, near future, and far future.
This event is organised by the American University in Cairo Press, in collaboration with The Council for British Research in the Levant (CBRL).
The event is scheduled for 7pm Cairo, 5pm London.  Register for the event here.
About the speakers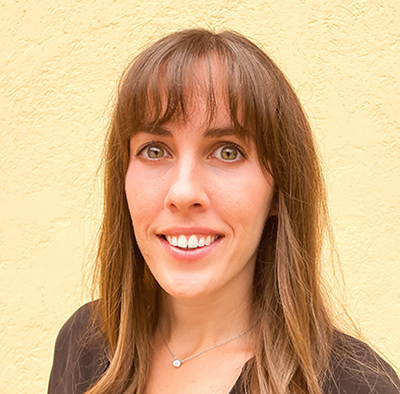 Dr Patricia Ward, Postdoctoral Research Associate·Technische Universität Dresden
Patricia Ward is a postdoctoral research associate at the Center for Integration Studies and (by courtesy) the Department of Sociology at the Technical University in Dresden. Her research interests are in the areas of transnational labor, migration/mobility, and humanitarian aid and development. Patricia was previously with the Department of Ethics, Law and Politics at the Max Planck Institute for the Study of Religious and Ethnic Diversity, and obtained her doctorate in Sociology from Boston University in 2020. Her dissertation focused on labor relations in Jordan's humanitarian aid sector. Starting in May 2023, Patricia will begin a new project funded by the German Research Foundation (DFG) that examines humanitarian supply chains and logistics, focusing on major hubs in Dubai and Italy as case studies.