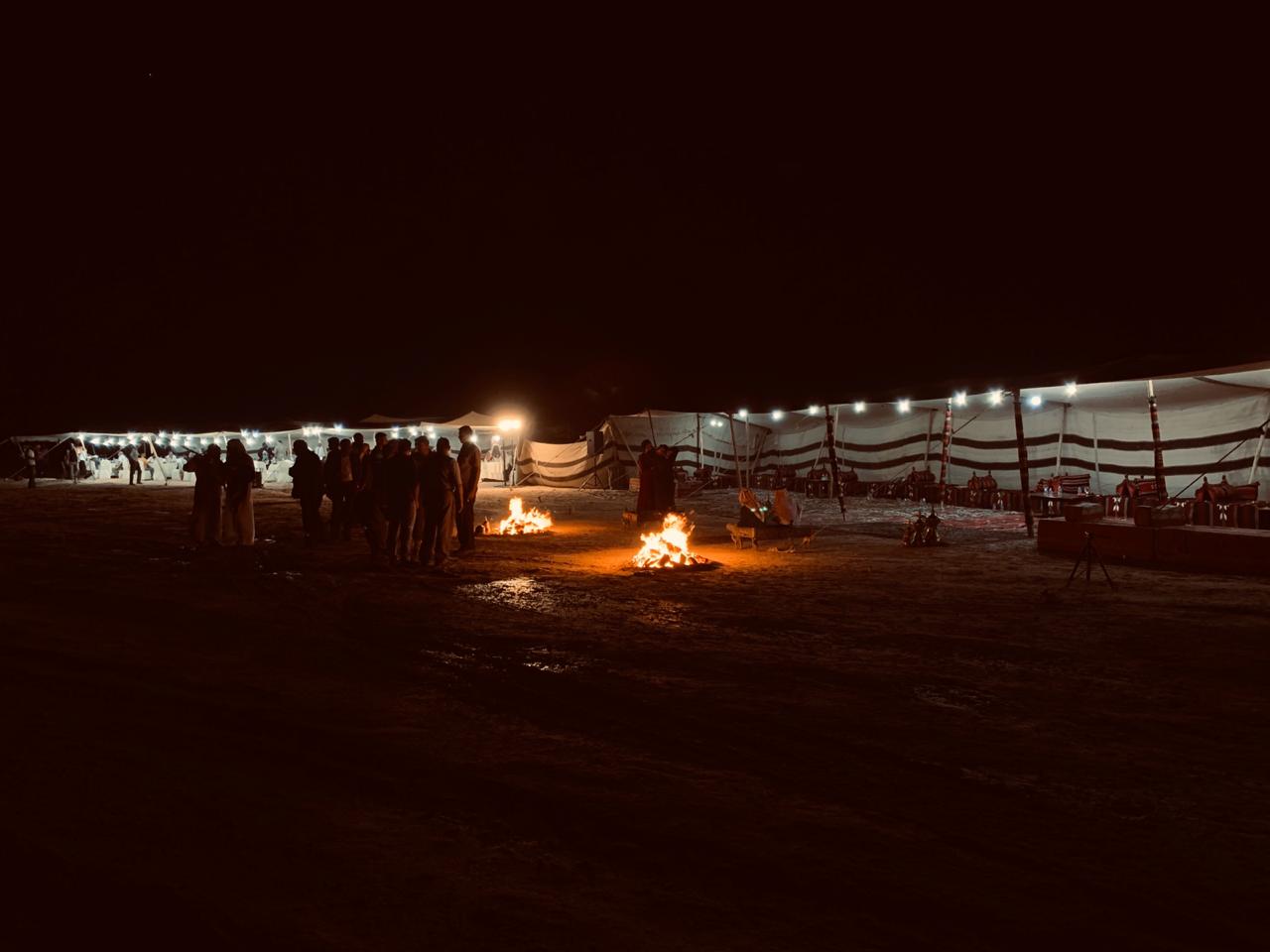 By Dr Carol Palmer, Director at CBRL Amman
During 2019, CBRL co-organised a regional gathering of Bedouin in Jordan as part of the Cultural Corridors of Peace project. The Gathering was an amazingly rare opportunity to bring together representatives of Lebanese, Palestinian and Jordanian Bedouin communities today divided by modern borders in a one-off interactive event to celebrate their tangible and intangible cultural heritage. The lead project partner for the Cultural Corridors of Peace project is The Institute for Heritage and Sustainable Human Development (Inherit), part of York Archaeological Trust, with other partners: the American University of Beirut, Coventry University's Centre for Trust, Peace and Social Relations, and CBRL. The project is funded by the British Council's Cultural Protection Fund, in partnership with the UK Department for Digital, Culture, Media, and Sport. CBRL's role was to oversee regional event management in Jordan, to co-ordinate the attendance of Bedouin from Jordan, and to host partner meetings in preparation for the event.
The Bedouin Gathering successfully took place over three days in October in Wadi Rum with the Bedouin celebrating their shared heritage through activities such as erecting a Bedouin tent, preparing traditional food and coffee, practicing crafts, exchanging music, songs, stories and poems and exploring the use of natural resources for survival in the desert. Hospitality, identity, customary law and the role of women and men in Bedouin societies were just a few of the topics discussed. Furthermore, the loss of mobility through the creation of borders in the 20th century, modernisation and sedentarisation were discussed, and the participants took part in a night sky mapping exercise to document and recreate the time when their ancestors could travel across the region more freely and which was usually done at night in the past. HRH Prince Hassan bin Talal, long-term patron of CBRL's Institute in Amman, generously acted as patron for the Gathering, HRH receiving participants one evening at the historic site of Humayma, almost equidistant between Petra and Rum, to offer a platform to hear these Bedouin voices from the Levant and share insights on the issues faced in safeguarding their heritage and ensuring their futures.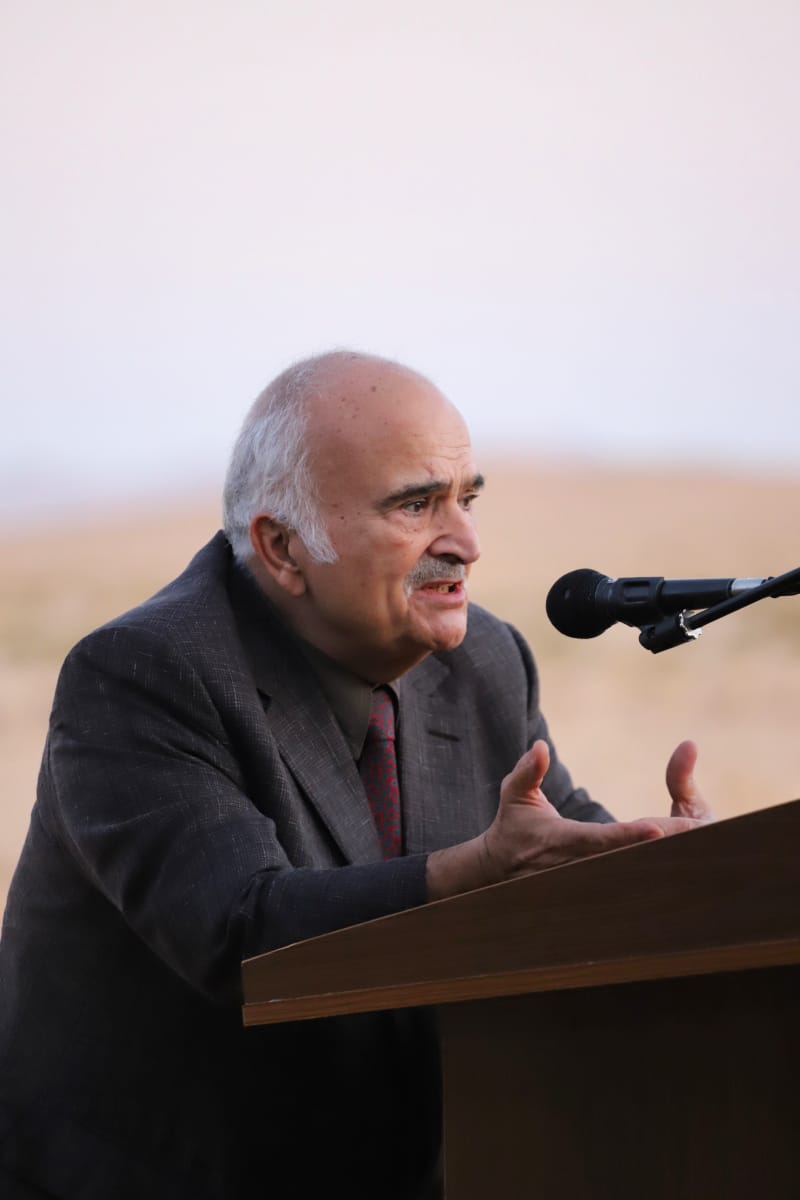 An exhibition on the Bedouin Gathering will be taking place in London from 15th – 25th January 2020 (more details will be announced shortly) and an online archive of photographs, film, interviews and other material is currently being produced. This project provides a timely opportunity to address the needs of the Bedouin, whose identity and livelihoods have been vastly altered by the geopolitical changes of the last one hundred years. The project aims to enable the Bedouin to voice who they are and the type of future they seek for their children, as well as for the children and grandchildren of Bedouin who no longer live the lifeway of their forebears, to connect with their heritage and to work for social justice and equal opportunities for these communities.