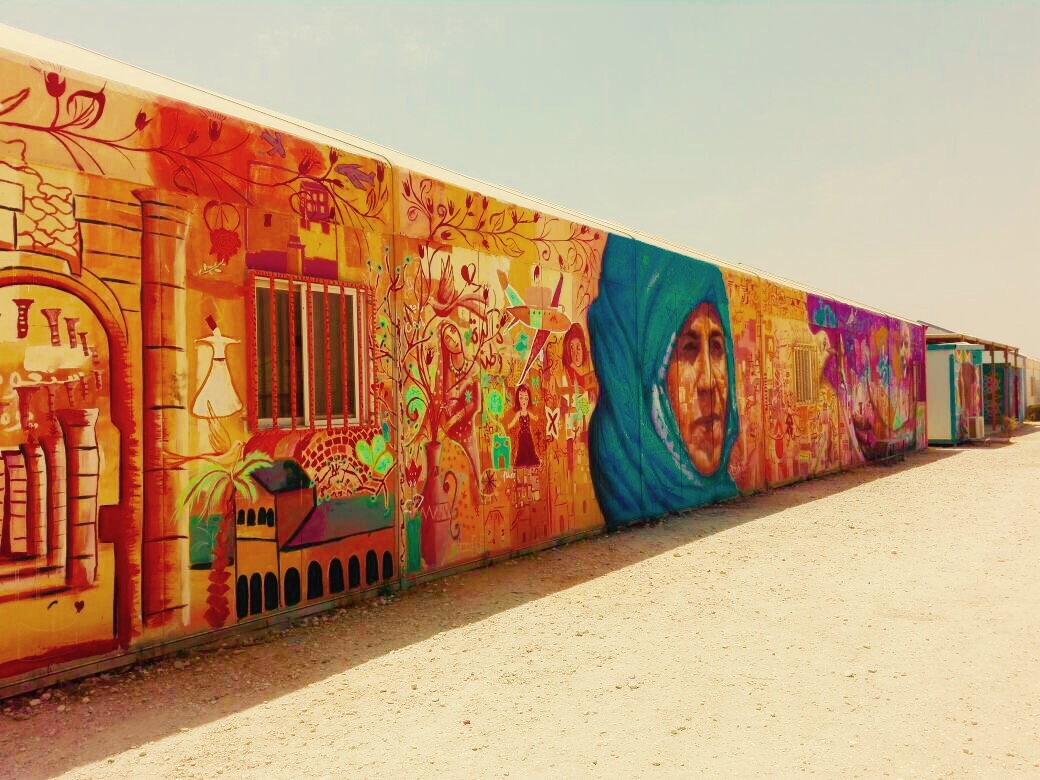 Emerging Scholars Workshop
Call for Papers: Researching Forced Migration in the Middle East
NEW Deadline: 11 November 2022
Convenors: Gerasimos Tsourapas, Rawan Arar, Benjamin Thomas White
The workshop will take place at the University of Glasgow in Scotland, 23-24 March 2023. This will be primarily an in-person event, with activities taking place at the University of Glasgow campus.
We invite scholars from across the social sciences and humanities, including law, history, political science, sociology, anthropology, ethnic studies, and more. Advanced graduate students, postdoctoral fellows, and junior faculty working on all topics related to this prompt will be considered. Our goal is to facilitate in-depth discussions across topics and methods across a global group of scholars.
Proposal Submission
Please submit a one-page abstract (approximately 300 words) here. Be sure that your abstract includes the research question, a brief discussion of methods, as well as some indication of the relevant findings. Please indicate if you require funding to attend.
Further details can be found here: Call for Papers (Updated)
For any further information about the conference, please contact gerasimos.tsourapas@glasgow.ac.uk. We expect to inform everyone on the status of their proposals by the end of November 2022.